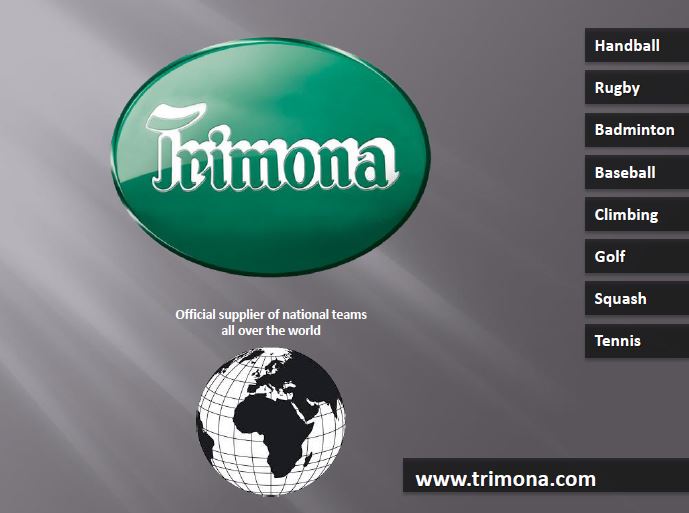 "Johann Tripmacker GmbH" was founded in 1887. The handball resin was created by the constant demand for tree resin for the handball community. With the help of our chemists, we were able toprocess the tree resin and develop the very first handball resin in the world, our Classic Trimona Handballwax; the "green can" was born.
Our Trimona Handballwax has proven itself over the decades with its adhesive power and is still an integral part of any sports hall today.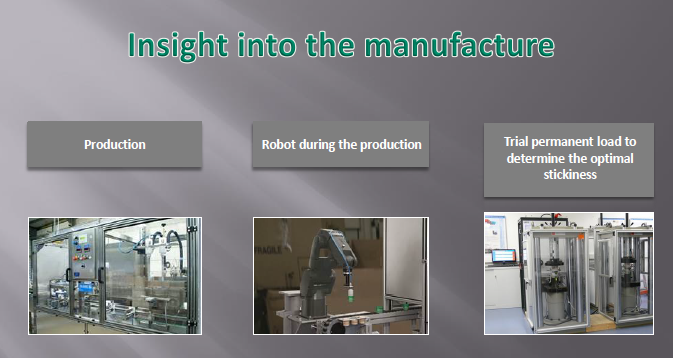 We are constantly evolving and our product range continued to grow over the years. Today our products include synthetic resins, sweat-reducing grip enhancers, as well as resin removers and other cleaning agents.
Our Trimona products are not only suitable for handball players. We have something for almost every sport. For beginners as well as professionals. Trimona products have already helped win several world titles.